Many Happy Customers
Don't take our word for it. See what our satisfied customers are saying.
Let their success stories jumpstart your digital transformation with Globotix!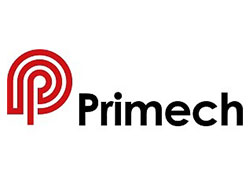 "Sheer Dedication and Sincerity"
We look forward to working with your company for years to come, and would happily recommend your company to others looking for robotic cleaning technologies.
Primech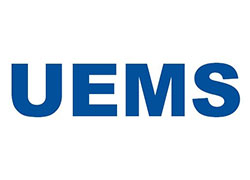 "Transformed The Way Cleaning Is Done"
The Robotic Cleaning Machine is able to perform the floor scrubbing and drying simultaneously; covering wide areas like podiums and corridors. It is programmed to run on its own with minimal manpower intervention and independent of any controller. UEMS Solutions Pte Ltd is proud to be the first company in Singapore to use the Avidbots Neo Autonomous Scrubber & Dryer.
UEMS
"Safe and Efficient Performance"
Globotix and CAG partnerships have resulted in seeking further collaborative opportunities in the area of autonomous innovations in Facility Management (FM). Both companies are working towards autonomous carpet vacuum equipment, and other innovations in FM that helps the workers to work safely, efficiently, and have career mobility with enhanced skills and knowledge.
Changi Airport Group (S) Pte Ltd
"Responsiveness and Efficiency"
Since incorporating Neo in our cleaning operation at Nex since 7th March 2019, we have been able to be more productive in many areas. As Nex is a mega shopping mall, the robot has been really helpful in automating a big part of our floor scrubbing needs, taking a great load off our cleaners.
Sergent Services Pte Ltd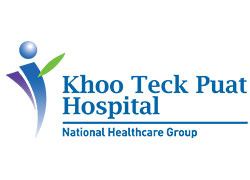 "Quality of Service"
We sincerely appreciate your efficient, exceptional customer service, the level of detail and accountability you have demostrated on the NEO autonomous Floor Scrubbing Robot project with Khoo Teck Puat Hospital, and the way you conduct business as a whole. You have been right there, helping out wherever and whenever needed for these past few months.
Khoo Teck Puat Hospital